Rewards for Subscribers
I pay for loyalty! HandyDadTV subscribers receive $5 off all blueprints and patterns.
My detailed blueprints show you exactly how I built projects, like my platform bed and pergola, so you can build an exact replica or adapt it to your own design. You'll also get free extras, in some cases, like the curved pergola blueprint includes a free Excel spreadsheet that automatically calculates the rafter lengths to build any symmetrically curved structure.
[columns][span4]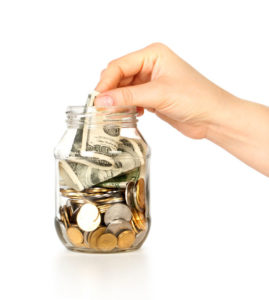 [/span4][span8]
Here's what you need to do:
Subscribe to my YouTube channel.
Like HandyDadTV on Facebook or follow @HandyDadTV on Twitter. Preferably both! 🙂
Subscribe to my mailing list.
After you do all these things, you'll receive a confirmation email with a coupon code that gives you $5 off every blueprint and pattern in my store.
That also means anything under $5 will be FREE! You like free, right?
In this world of online connectedness, the only way my channel will grow is through support of loyal subscribers! Thank you for helping me grow!
[/span8][/columns]