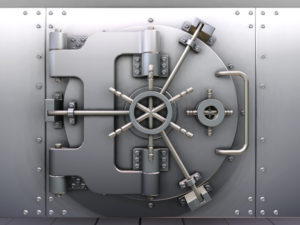 Being a handy person takes skills and confidence. You can get both by subscribing to my mailing list!
Subscribing to this mailing list is different than following HandyDadTV on social media. I tend to post more often on social media, but about individual topics. You probably follow so many people that you'd likely miss a post. With the newsletter, my email will sit in your inbox until you read it and take action. So you won't miss a thing! You'll gain the quickest knowledge by seeing each project, review, and experience as they happen. Seeing what I go through will give you confidence to do these things yourself.
Oh, by the way, after you confirm your email address, you'll also receive a coupon code for $$$ off all of my plans and blueprints, which might make some of them free. Yes, I said free. You like free, right?
You'll also get priority answers to your email questions. And you can unsubscribe any time, no questions asked. (Although I'd be sad, I won't ask.)