LED vs. Halogen Headlight Distance Test
This video was sponsored by RCP. All opinions are my own.
LED vs. Halogen Headlight Distance Test
In this video, I conduct a head-to-head comparison of LED vs. halogen headlight bulbs measuring the brightness at three different distances to prove that light from LED bulbs travels farther than halogens.
In the past, I only compared the brightness of LED against halogen bulbs at close range (3 feet). This is the first time I ever performed an LED vs. Halogen Headlight Distance Test at three different distances. The results were surprising!
I found that the LED was 42% brighter than halogen at 3 feet, but LED was 101% brighter than halogen at 75 feet. Halogen lights lose their effectiveness faster than LED lights.
Buy the RCP K7 bulbs on Amazon
This was my first time using the RCP K7 bulbs and I was extremely impressed in the quality of the bulbs, the way they perform, and the price. They are a bargain compared to other high-end bulbs.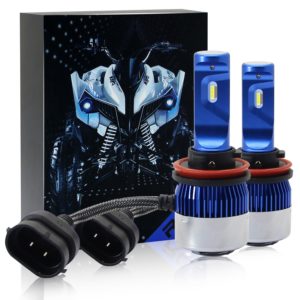 Buy on Amazon – http://handydad.tv/eawh
LIMITED TIME DISCOUNT OFFER
RCP has provided the following 40% OFF discount codes exclusively for HandyDadTV subscribers in the US and Canada only.
US – T4FKJEFU
Canada – WV6NZY4I
Act fast! These coupons expire on October 31, 2017.
HandyDadTV Merch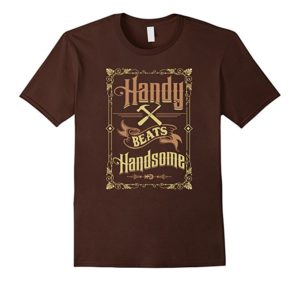 Get my "Handy Beats Handsome" T-shirt on Amazon at http://handydad.tv/merch